Main Content
Success! 50,000 Packaged Meals Completed on January 20, 2018!
Thanks to all the FANTASTIC volunteers, we packaged 50,000 meals for our Galveston County neighbors in need at the Lyceum of Galveston in a little over 3 hours! Another great packaging event! 150 volunteers from First Lutheran and Galveston County knocked it out of the park last Saturday. Also, thanks to the Galveston County Food Bank for their ongoing support. We look forward to seeing you all again at our next event. The date for the next event has not yet been determined but will be announced soon. Watch and SHARE our video below!

No One Should Go Hungry in Galveston County
You CAN help!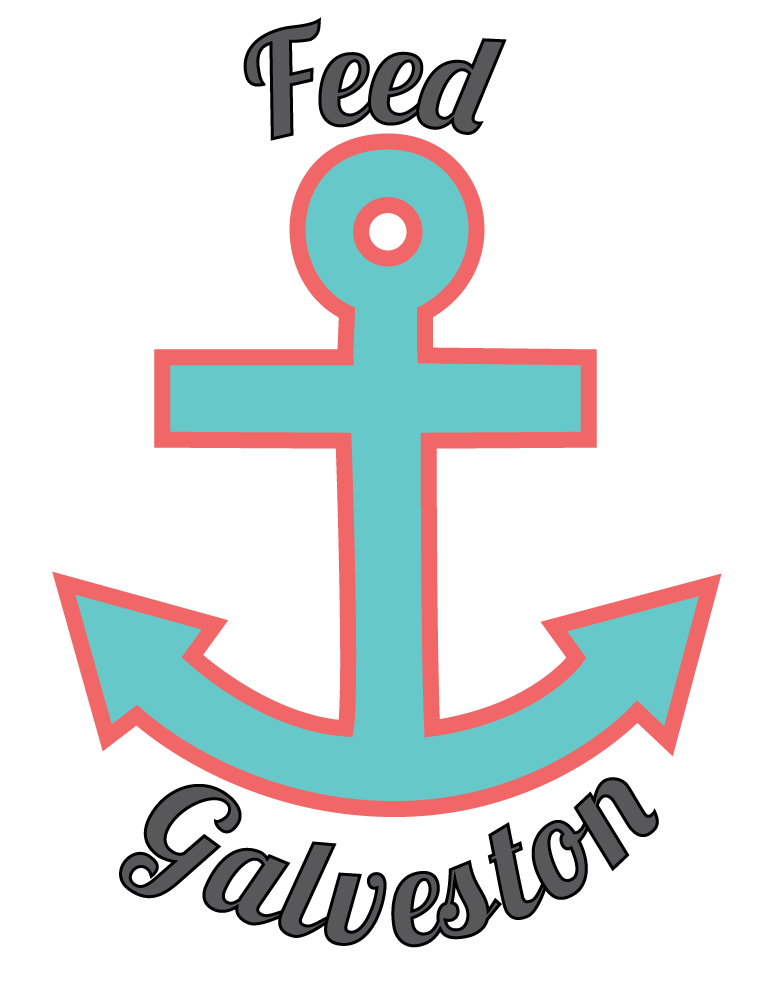 Volunteer or Donate!
$1 = 4 Meals
#FEEDGALVESTON
Keep Up With Our Packaging Events
January 20, 2018 – 50,000 Meals Packaged!
Sept. 11, 2016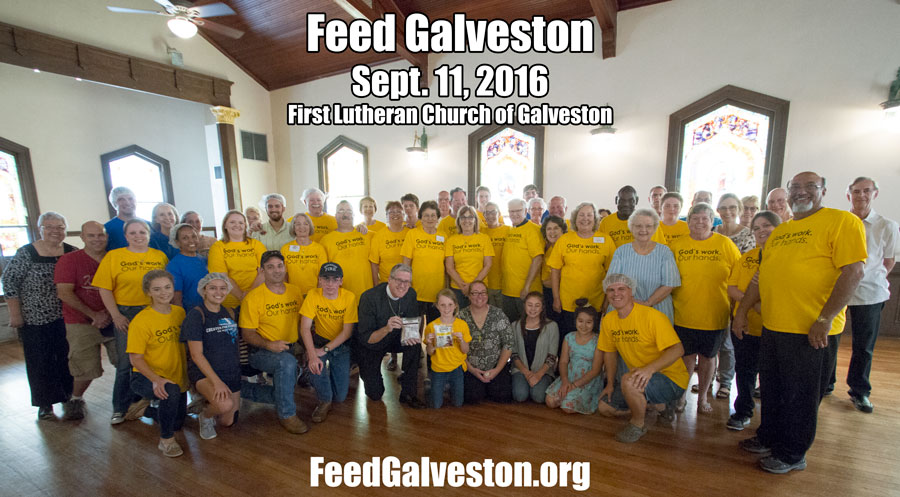 Thanks to our volunteers, we packaged 20,800 servings of nutritious food for our food insecure neighbors on the Island and in Galveston County.
Join the Movement!
GOD'S WORK.
OUR HANDS.
Food Insecurity and Hunger
Food insecurity
is defined as
"families who are unable to consistently access adequate amounts of nutritious food necessary for a healthy life."
(Source:
Feeding Texas
)
Hunger is defined as "the uneasy or painful sensation caused by a lack of food." (Source: Food, Research, and Action Center - FRAC)
• Approximately 35.5 million
Americans
are food insecure (Source: Feeding America)
• Texas has 1.3 million food insecure households (more than 3 million people) which is the third highest in the Nation. (Source: United States Department of Agriculture)
• Texas has the seventh-highest rate of hunger at 5.1% of households in the United States.
In Galveston County (Source: Feeding Texas):
• 18.1% of people are food insecure. (53,460 individuals)
• 24.9 % of children live in these same homes (18,390 children)
God's Work. Our Hands.
What Can You Do?
Donate – Serve – Receive
Donate
25 cents feeds a child, $1 feels a family of 4. Money raised turns into people fed. Donations of all sizes help feed our hungry neighbors!
Serve/Volunteer
At an average of 160 meals packaged per hour, we need hands to make this happen!
Receive
Once packaged, the meals are given to local food banks serving Galveston County for no charge!
Why Partnering?
By partnering with End Hunger NE and Outreach, we can provide nutritious meals for those who otherwise will go hungry. And, by partnering with the local food banks we are connected with a systematic process that gets food to those who need it most.
Partnering – we can make a difference!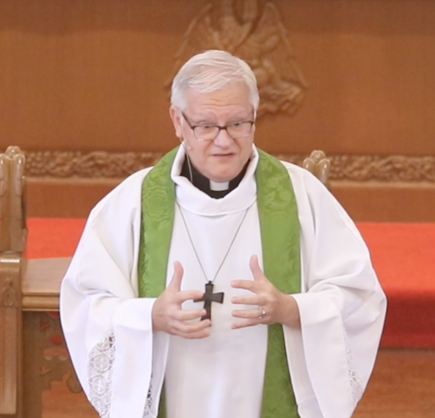 God's love in Jesus Christ empowers us to serve God by serving our neighbors. The Feed Galveston ministry is one way we can meaningfully serve our neighbors. It is 'God's Work' through 'Our Hands.' And, it is our hope for the hungry to be fed, yet even more we hope to build lasting relationships as we serve our neighbors and walk together sharing the love God has for all.

Rev. Richard Rhoades, First Lutheran Church of Galveston