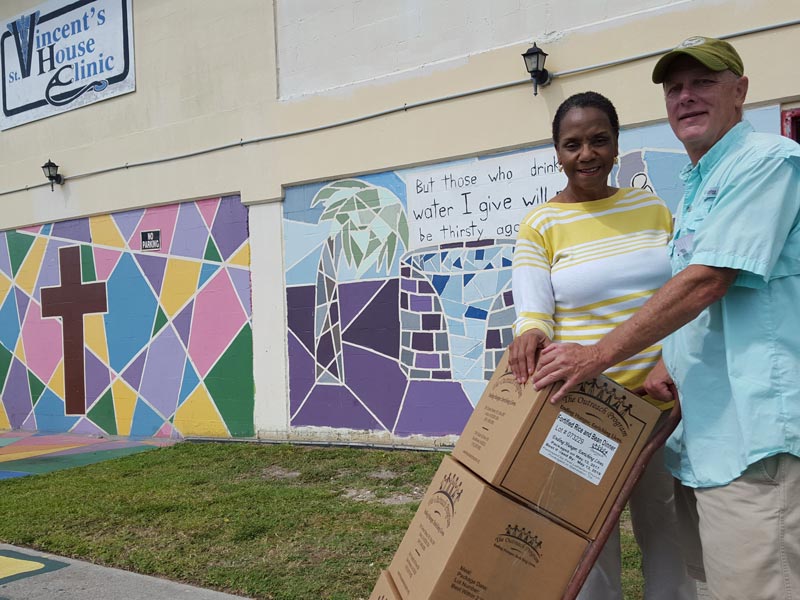 St. Vincent's House Clinic
St. Vincent's House (SVH) offers low-cost child care and pre-school programs, a free clinic, emergency assistance and referrals, a food pantry and many other community outreach programs for the working poor of Galveston.
The Jesse Tree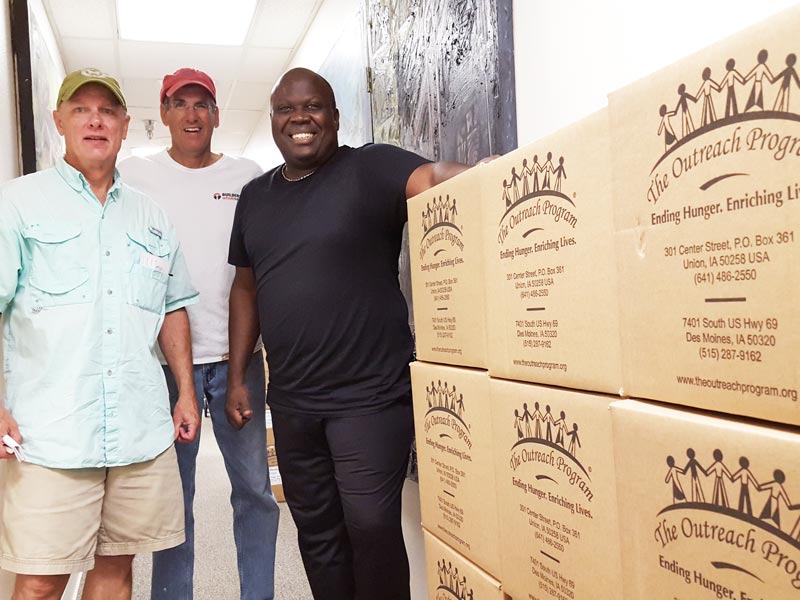 The Jesse Tree is a faith-based, non-profit organization that connects people with the health care, health education, social services and ministerial resources they need to rebuild their lives and uplift their spirits.
Our founders chose the name from The Book of Isaiah (11:1): "A shoot will come up from the stem of Jesse; from his roots a branch will bear fruit." Providing access to the necessary resources that help people in need is testament to the vision, creativity and foresight of this group.
Visit: jessetree.net